Design MJ FABER, craft care, on request personalized designs: for swimming pool, beach, garden, SPA, yacht, ...
Shower columns, Taps, Shower heads: all in 316L stainless steel (marine stainless steel)
Shower heads
Shower headsall stainless steel 316Lantilimestoneinspectableswith and without ball join
Stilo Verso 2P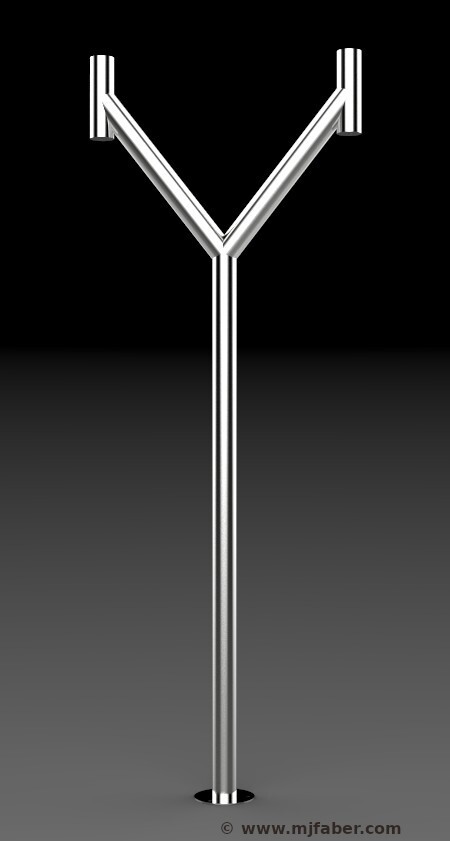 STILO CURVE CS 1M - colored ivory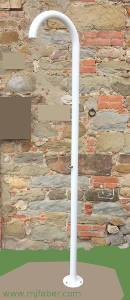 outdoor shower STILO CURVE CS 1M - colored ivory
Outdoor shower STILO ONE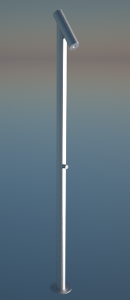 Available more versions timed with push button or manual with handle or mixer. Made in stainless steel aisi 316L, best ss alloy also for sea area.
Outdoor column with handle shower STILO Q50-QFlex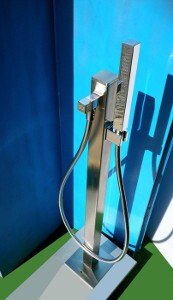 STILO Q50-QFLEX
outdoor column with Minimal handle shower with flexible (also alternatively connection to hose)
T E C H N I Q U E I N E V I D E N C E

Outdoor shower column at two mixers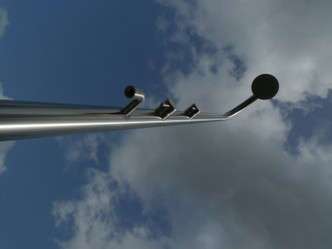 2 INDIPENDENT MIXERS USABLE SIMULTANEOUSLY
Column shower with 2 MIXERS, then the feet wash has indipendent mixed water (it has an attach of 1/2"F usefull for other use), SYSTEM AVAILABLE on these STILO line: CLASSIC, DROP, CURVE, CURVE CS
Minimalist anchorage at wall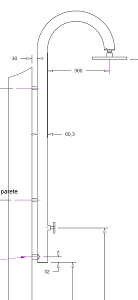 MINIMALIST INSTALLATION AT WALL
Shower for installation at wall and supply water at wall, system available on all Stilo line.
Minimalist anchorage at flooring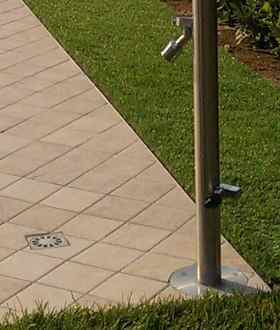 Column base with minimalist anchorage
Anchored on flooring with the flush scrwes on the base plate of the shower/column
S Y N T H E S I S , U S , W H Y

Passion, Design, Craftsmanship applied to ...
... s
howers and shower heads, columns of water intake / feetwasher, accessories and furnishing for swimming pools, gardens, beaches of sea and lake, yacht.
Our Products and Services Offer:
Direct relationship

with the Customer.

Realizations also

tailored/personalized.

Columns shower, taps, shower heads in stainless steel AISI 316L and 316

, the stainless steel alloy suitable for exposure to sea areas, in brushed or mirror polshed finish

Colored versions according to RAL proposed or on your choice.



More technical solutions

about installation

with particular attention to the aestetic aspect.

Direct selling & Shipping worldwide.

Free estimates.

DISCOVER
into the essential lines the attention to details with the
artisan workings
and
Our design
, made in Italy.
Inside and behind the shape the technique that ensures the functionality of use.
Visit the our pages, navigate the site and choose your shower!
[design applied to shower columns and shower heads for indoor and outdoor environments made in stainless steel 316L (sea grade) - outdoor shower columns for pools - outdoor shower columns at one and more places - shower columns for external, for gardens, patio, terrace, yacht - places of sea, lake - beaches - columns outdoor water intake - columns footwasher for outdoor - columns with flexible and hand shower for outdoor]