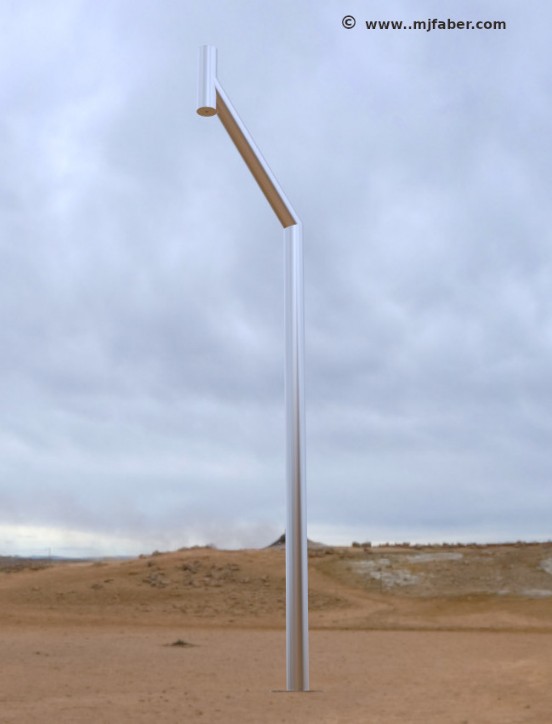 STILO VERSO CS

/
STILO VERSO

Line STILO VERSO by MJ FABER: 1 place
Elegance and minimalist style, made in the best alloy of stainless steel for sea areas such as the s/s aisi 316L.
Made in Italy

_________________________________________________________________________________________

Shower mod. Stilo Verso / Stilo Verso CS
Elegance and minimalist style, made in the best alloy of stainless steel for sea areas such as the s/s aisi 316L.


Column Ø 76mm, thickness 2mm

Concealed shower head antilimescale

, 2 versions availables:




version at more holes in neutral silicone art.CS

,

version at mono hole art.

S

H

, shower head with pulsed conical jet of water and constant consumtion 9L/min

Finishing mirror polished, brushed,

Available colored line with taps in mirror polished or brushed stainless steel aisi 316L

Easy mantenance




Versions for anchor at floor, wall, on ground and sand

Versions for water supply: from floor (under plan to trample), from wall external (above plan to trample)

Versions with foot wash have a mini head shower anti-scale with or without ball join, mini shower head is removable for hose connection.
Versions for cold or premixed water supply:
STILO
VERSO
1T
/
STILO VERSO CS 1T
with timed push button (18-20sec)
STILO
VERSO
2T-LR
/
STILO VERSO CS
2T-LR
timed (18-20sec), with foot wash
STILO
VERSO
1M
/
STILO VERSO CS
1M
manual operation with handle
STILO
VERSO
2M-LR
/
STILO VERSO CS
2M-LR
with handles and foot wash
Versions for cold and hot water supply:
STILO
VERSO
MIX
/
STILO VERSO CS
MIX
STILO
VERSO
MIX-LR
/
STILO VERSO CS
MIX-LR
with mixer and foot wash (foot wash only cold water)
STILO
VERSO
2MIX-LR
/
STILO VERSO CS
2MIX-LR
with 2 mixers and foot wash (foot wash with hot and cold water)


_________________________________________________________________________________________

_________________________________________________________________________________________

STILO VERSO / STILO VERSO CS
_________________________________________________________________________________________